Employee Health and Wellness
Our employees are our best asset, and the health and wellness of our team is a top priority at Heritage Freight. We know that when our drivers are on the road that they are able to get the required rest they need to perform at their best. We encourage our drivers to take a brisk walk, stretch, or perform their favorite workout routine on their thirty minute breaks to stay alert and fit.
We wanted to ensure that our corporate executives, administrative, maintenance, warehouse employees, and drivers also had access to a fitness routine that worked with their varying schedules. That is why we installed a secured top of the line fitness center at our corporate office, equipped with multiple treadmills, stair steppers, free weights, and a designated area for yoga. Any employee can access the gym any time day or night with a secure access code. Just thirty minutes a day a few times a week is recommended for most adults, although with any exercise program, before beginning you should consult with your own physician.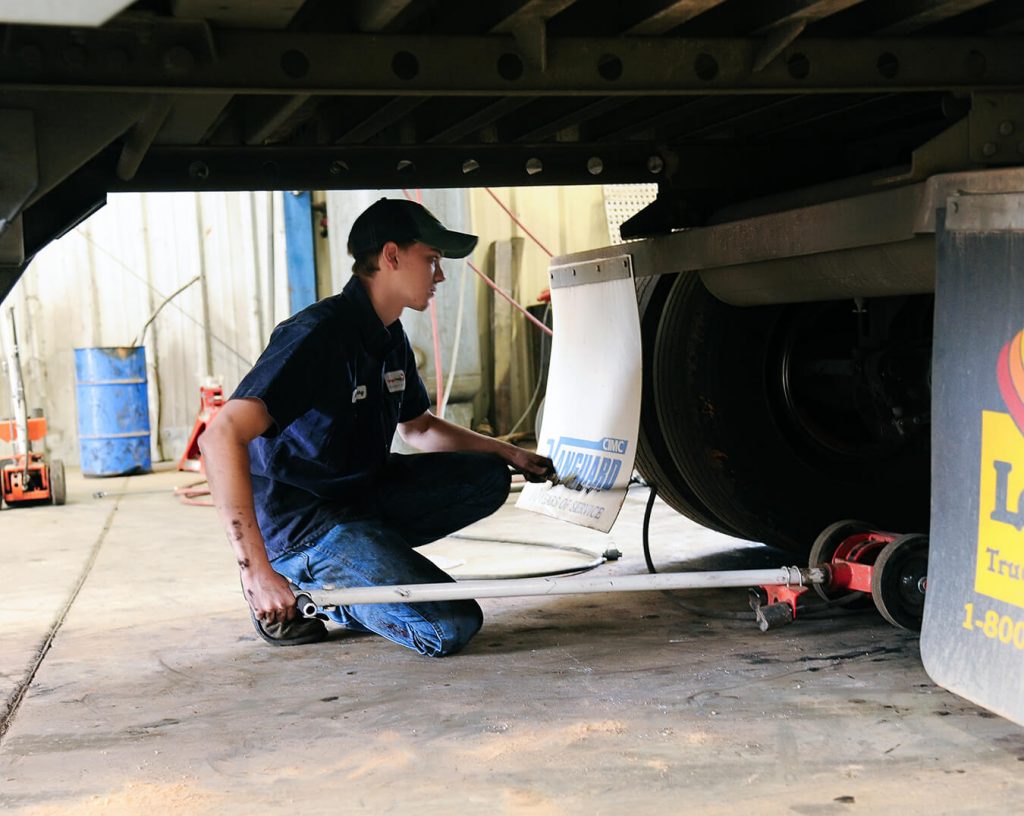 free fitness center for employees 
of activity a day is recommended.  
Working With us at Heritage
Do you have some awesome moments, achievements or even inside talks to share? You can do that here. This is where you can write what working with you is all about. Candidates would want to know you more closely before they decide to apply for a job.
You can tell them a little more about your organization to give them a clear picture of who you are and what you do. Share some amazing pictures too.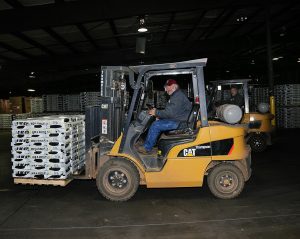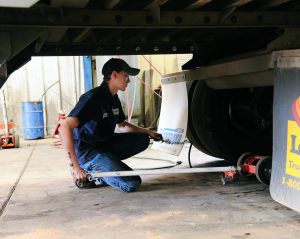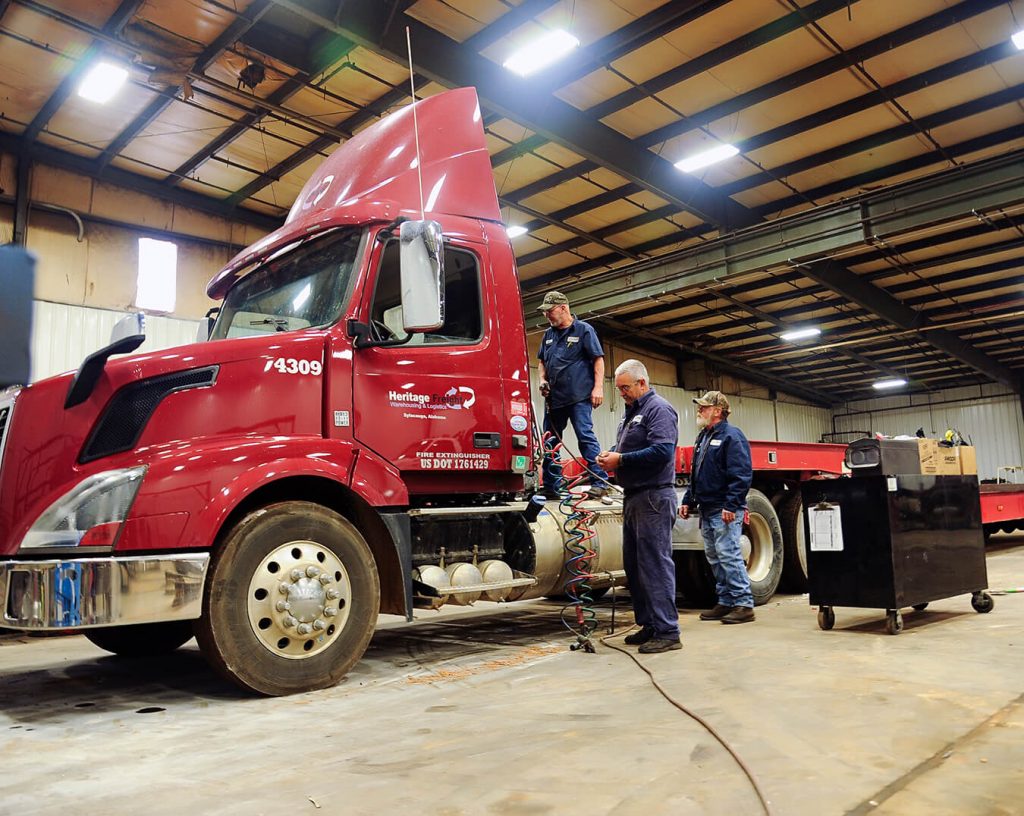 MILITARY AND FIRST RESPONDERS
Heritage Freight Warehousing & Logistics is a Military Friendly company. We are proud to support Active Duty, Retired, Veterans, National Guard and Reserves, as well as Alabama's Civil Air Patrol.
We are also proud to support our First Responders, including Fire, Police, EMT, Ambulatory Services, and Dispatchers.